Focus Rhineland
---
Cologne based artists, music projects and background

Since more than 25 years we are collaborating with countless ensembles of the rich and creative local music scene based in the music city of Cologne and in the surroundings of Rhineland. Discover the Sound of Rhineland !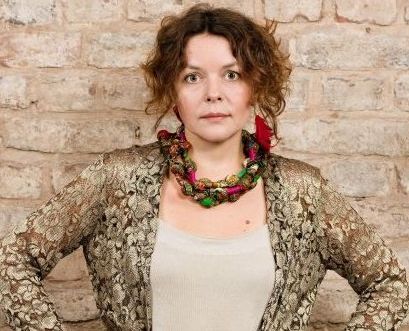 Composer, Vocalist, Multi-Instrumentalist and Actress
As a singer, multi-instrumentalist, and actress, experienced with multi-media performances, workshops and musical theatre productions, Mariana Sadovska is an internationally renowned and award-winning artist and composer. Born in Lviv, Ukraine, where she was trained as a classical pianist, the Cologne-based artist has continued her artistic journey in various directions ...

more...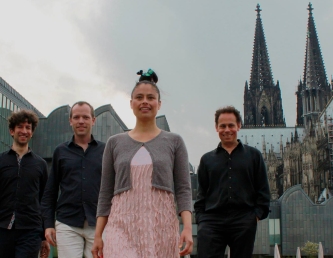 Five special concerts with orginal compositions with Cologne based bands and stories and music styles from Rhineland.

Premiere at Cologne Music Night 2015



more...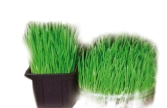 2. Kölner Musikfest
Newroz - Nouruz: Frühling der Kulturen 2012





more...