Music Expos
---
WOMEX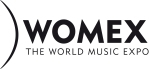 International networking platform for the world music industry.

alba KULTUR @ Website WOMEX
Website WOMEX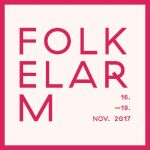 Nordic Showcase Festival und Musikkonferenz in Oslo

Website Folkelarm
Africa Middle East Music Meetings in Rabat/ Morocco

Website Visa for Music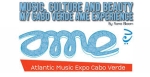 Annual world music expo in Praia / Caboverde.

Website Atlantic Music Expo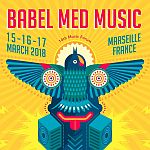 Forum des musiques du monde - rendez-vous culturel annuel à Marseille

BABEL MED MUSIC 2018 CANCELLED !!

We stand in solidarity with our colleagues and friends of Babel Med Music,and are shocked by the announcement of the cancellation of the 2018 edition due to radical cuts of the support to the region. A political decision which ignores the importance of the musical diversity and the social and economical impacts on the local and global level of this event.